Discover Mitsubishi Electric's cloud system
RMI system allows remote management of your air conditioning and heating system.
Monitor the performance of your devices. Set their functions. Consult their performance. Control consumption and the operating status of your system.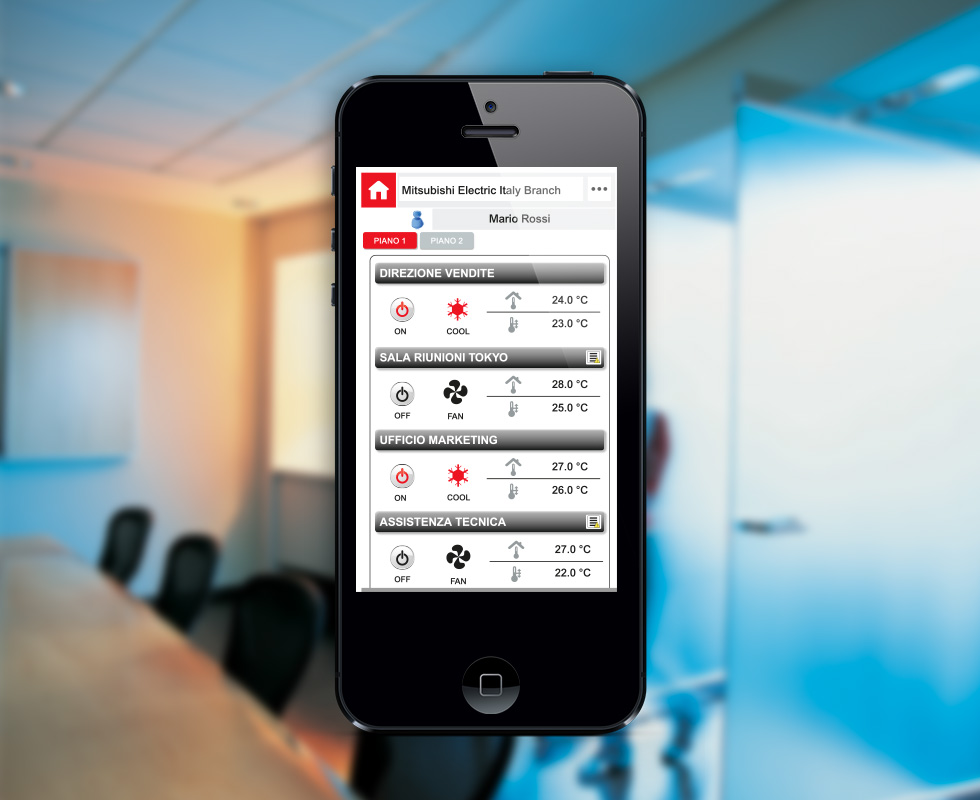 Your conditioner in one APP!
Manage your conditioner; set the temperature and the airflow; consult and manage the production of both hot and cold water and make sure the system is working correctly.
You can do all this directly on your Smartphone or tablet thanks to the App.
Managing your system is easy and intuitive
Set the weekly programming and special events. View and analyse how your system works thanks to graphic representations so that you can promptly intervene.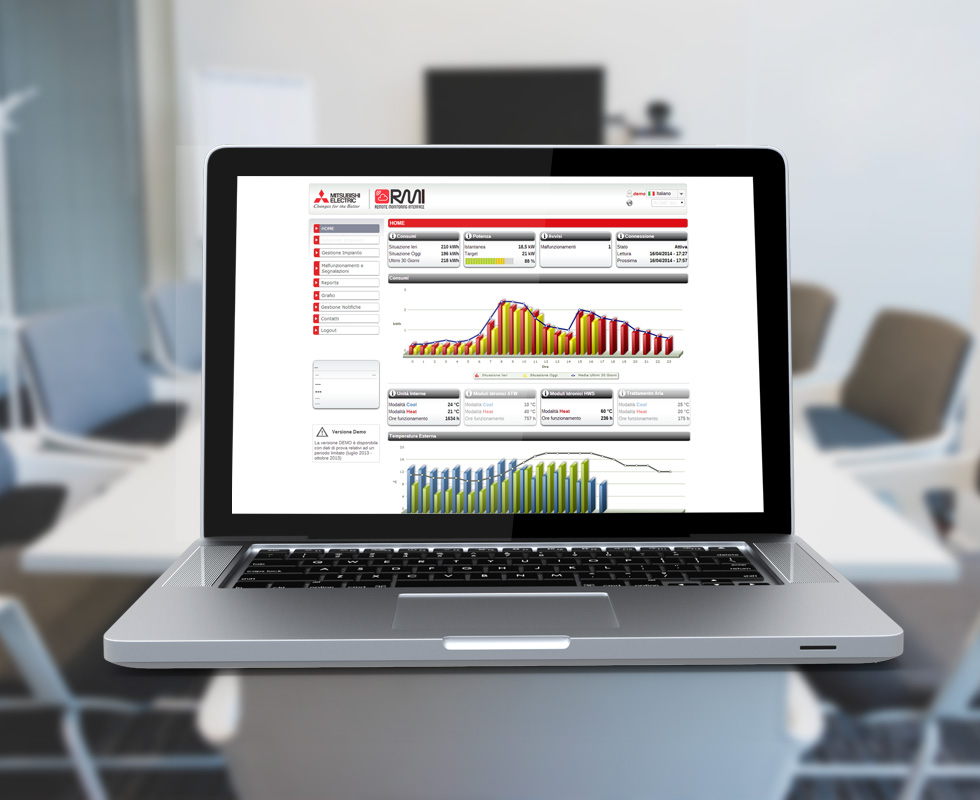 Manage and analyse in depth your systems
Easily manage several systems, with different size and structure, through your APP or PC. View performance indicators of the summary control unit. Analyse the reports specifically designed to make your system even more efficient.
Besides, RMI is the best solution if you want to manage and control more systems located on the territory.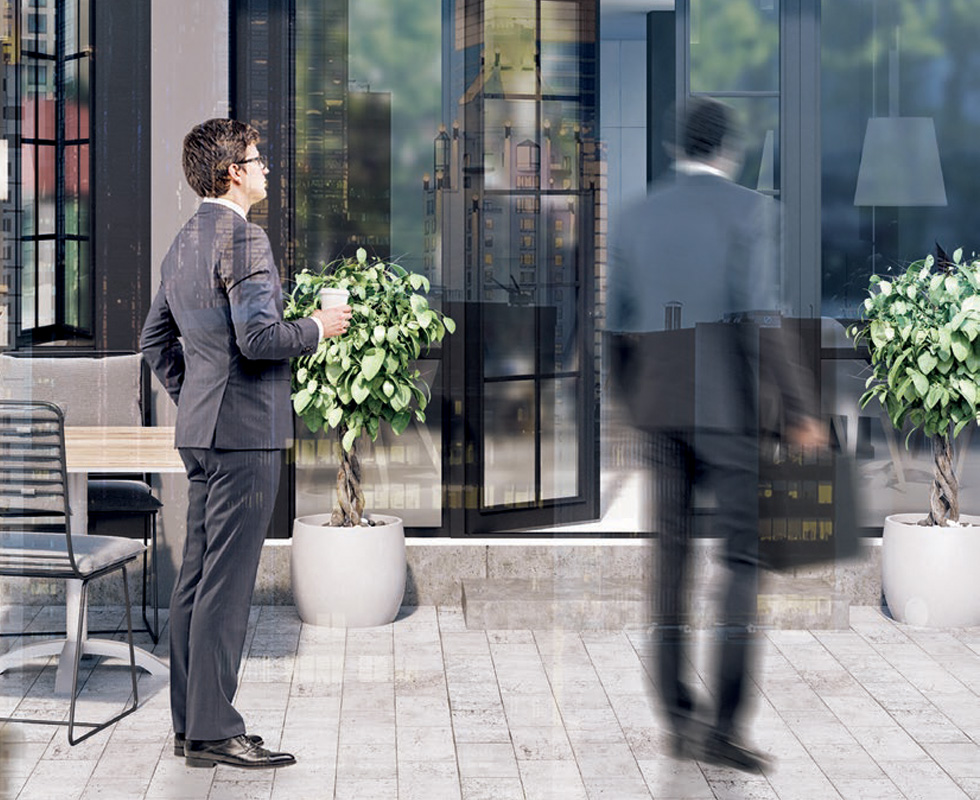 Who is it for?
Thanks to its several functions, RMI system is suitable for all kinds of system, whether it's residential centralised, commercial or even large plants.
Remote management and monitoring are meant for the End User (e.g. the tenant), Landlords, Building Superintendents, Energy / Building Manager, Global services companies as well as for installers and maintenance personnel.